Meet Dawn Digital
Consultant/ Digital Marketing Strategist/Education Solutionpreneur
Hi I'm Dawn Kirk, Curator of Let's Talk Leadership on Clubhouse, SME Consultant, Digital Marketing Strategist to Education Entrepreneurs, School Districts. Founder/CEO of Market My Training Solutions.
I come to you with 30+ years of teaching and leadership experience. My mission is two- fold. First, my team and I will promote your brand through data-driven digital marketing strategies that increase revenue gains as you grow your digital impact online. Second, to help you transform your brand message through brand management training and consulting.
We are passionate about helping education professionals, schools, and non-profits add value to their brand message. My team and I will help you reach your ideal audience to make more money as you grow your community online.
We will move your business or organisation in the desired direction to exponentially increase your brand value and accomplish your goals. Our business tools and services are designed to help you significantly grow your revenue earnings in as little as 90 days.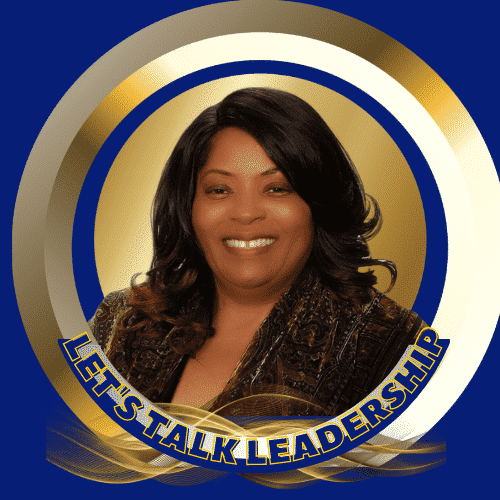 We also provide workshops, seminars, and business consulting that can be customised to support your organisation's needs. Together we will work to develop a customised digital marketing blueprint for your brand.
Increase your legacy as you meet the training and learning needs of your clients. Let us help you pivot in these recession times to experience success whether you are starting or scaling your education business. Success leaves clues. Get the unfair advantage and supercharge your brand presence online.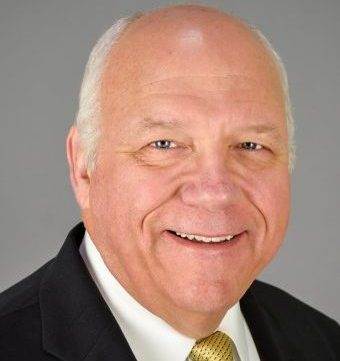 Chris Powell
Transformational leader/ Executive Coach, The Powell Advisory Group
Dawn Kirk is the most talented businesswoman I have met. She helps me manage my online reputation.
Our Vision
To offer custom digital marketing solutions, that inspire, empower, and support you as an entrepreneur and education professional, to innovate in your business for success.
Our Mission
Market My Training Solutions is committed to helping  you grow your brand by offering digital marketing services and small business consulting. We help you build your online presence with bespoke solutions designed to transform your business and grow your revenue on an affordable budget.
Core Pillar #1
Integrity: We promote a culture of trust and honesty.
Core Pillar #2
Innovation: We believe in "burning the box" instead of thinking outside the box.
Core Pillar #3
Involvement: We are committed to our client's success.
Core Pillar #4
Impact: We encourage impact through innovating for change.
Core Pillar #5
Ideas: We believe transformation comes from nurturing ideas.
Core Pillar #6
Industry: We promote high standards of excellence.
Core Pillar #7
Introspection: We encourage our clients to focus on their "why" as they build their legacy.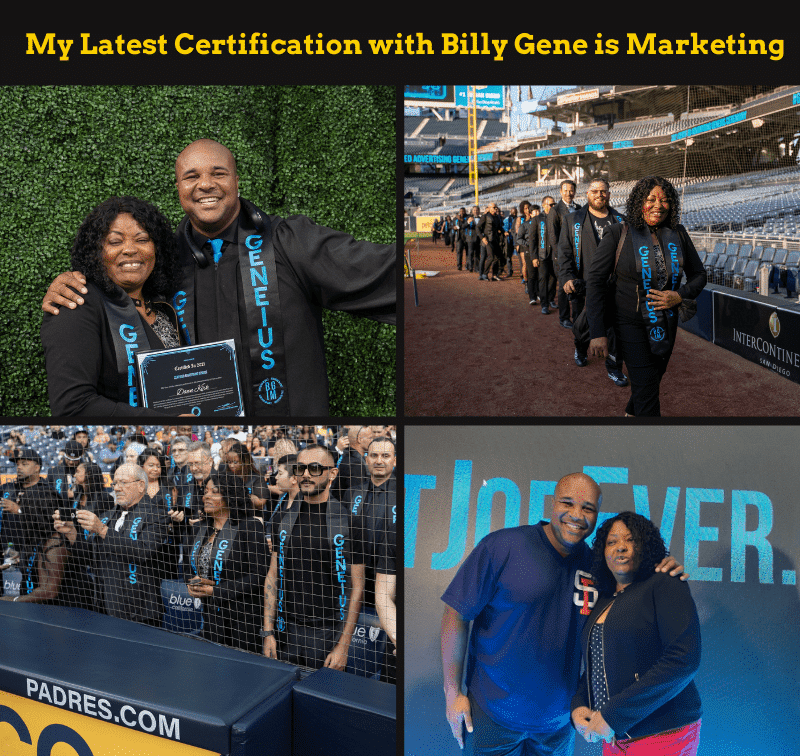 Qualifications & Awards
Apart from my Masters training I pursued certifications in Project Management, Customer Focused Product Development and Systems Design from Cornell University, and a license as a certified Leadership Trainer, Speaker and Executive Coach at the Maxwell Leadership.
I am a certified Marketing Consultant licensed by the Billy Gene Is Marketing Inc.
I am also a certified Brain Health Trainer with Dr. Daniel Amen, a pioneer in brain health research using SPECT technology, and co-founder of the Brain Revolution certification program with Dr.  Joseph McClendon III.
I am a member of the Association for Supervision and Instruction Development (ASCD) and the American Marketers Association (AMA) and worked as Interim Marketing Director for an education startup.
WHAT WE CAN DO FOR YOUR BUSINESS
Contact
Email
info@marketmytrainingsolutions.com
Address
295 Madison Avenue 12th Floor,  New York City,  NY 10017
Phone
Toll Free: 1-877-949-6632
Business Hours
Monday – Thursday: 9 am – 6 pm EST
Friday : 10 am – 2 pm EST
Saturday & Sunday : Closed