Product Features
With our Social Marketing solution, you'll gain the social exposure your business needs, improve customer engagement, and increase web traffic—all at the same time while barely lifting a finger.
Save time and energy with customizable settings that allow you to find and republish your industry's hottest news. Set-up and preview posts before you publish, and build all of your week's content in one sitting.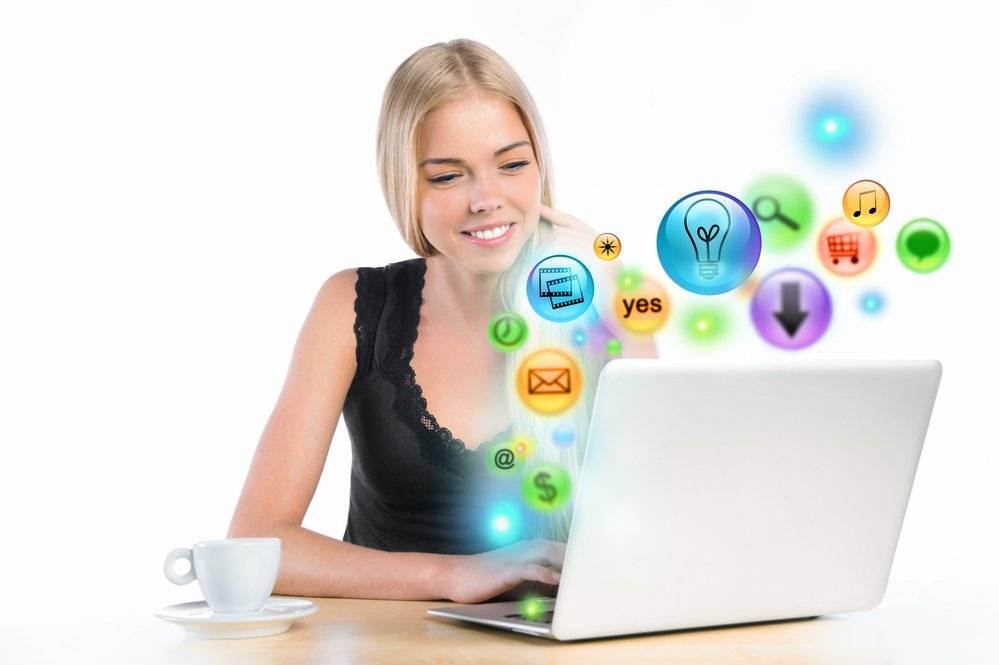 Manage social networks from one location
Scale to the size of whatever screen your site is being viewed on—mobile, tablet, or desktop.
POST TO MULTIPLE SOCIAL CHANNELS
From one tab, you can publish content to multiple social sites with the push of a button
RECEIVE REAL TIME SOCIAL LEADS
Discover and interact with leads who are looking for products and services like yours in real time.
TRACK PERFORMANCE ACROSS PROFILES
Get important stats that provide insights into your social profiles for better content strategy and customer engagement.
Try Our Social Marketing Services!
Managing your social networks is a lot of work. It takes time, resources, and social media expertise that most local business owners don't have. Grow your fanbase on social media, find real-time leads and share relevant content across all of your social channels.