Product Features
Consumers depend on accurate listings when searching for local businesses online. Incorrect business listings lead to loss of sale opportunities,  lower search rankings and frustrated customers. 
Establish accurate business listings and rank higher in search engine results, such as Google. Easily create a mobile responsive local listing that is optimized for local search.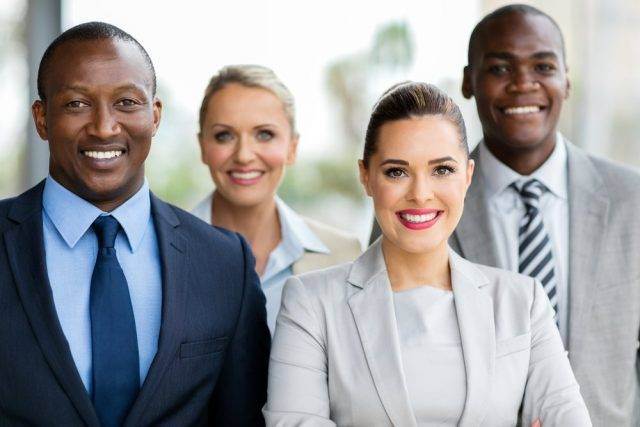 REAL TIME LISTING UPDATES
 Our Tool directly updates major directories like Google, Facebook, and Bing with accurate data
GAIN CONSUMER TRUST
73% of consumers lose trust in a brand when an online listing shows inaccurate information.
BOOST SEO RESULTS
Continuously claim and correct missing and inaccurate business listings across the web
USE Google INSIGHTS
Gain valuable insights into your customers activites. Get found. Generate traffic. Grow revenue.
Get Listing Management Today!
Are you busy working in your business? No problem we will do all the heavy lifting for you. Want to work together with us? We've got you covered with our Done With You Model. Get listed on the major business directories to build  brand awareness for your next project. Whatever your needs you can get the outcome you desire.