In 2023, digital marketing is more important than ever for education institutions. Is it any wonder that as technologies continue to evolve at a break neck pace that education institutions are now at the crossroads of these emerging trends? They need to be at the cutting edge to attract their ideal audience within their doors. More and more students and parents are turning to the internet to research and compare institutions. As a result, education institutions need to have a strong online presence and a comprehensive digital marketing strategy to attract and retain students. Here are some of the top digital marketing trends that education institutions need to know in 2023:
Video Marketing:- Video marketing has become a popular trend in digital marketing, and education institutions can take advantage of this by creating video content that showcases their offerings and highlights their unique value proposition. Videos can be used for virtual campus tours, student testimonials, and informational content, among other things. It can also be used to showcase their facilities, programs, and faculty to prospective students.
Social Media Marketing:- Social media platforms like Facebook, Twitter, and Instagram continue to be popular among students and parents. Education institutions can use social media to engage with their audience, share relevant content, and promote their offerings. The GenZ Formula includes social media marketing and posting services that ensure education institutions have a strong presence on popular social media platforms, including Facebook, Twitter, Instagram and LinkedIn.
Personalization:- Personalization is becoming increasingly important in digital marketing, and education institutions can leverage this trend by tailoring their messaging and content to specific audiences. Personalization can include customized emails, landing pages, and other content that resonates with students and parents. They can also leverage personalization to improve their website's user experience and create more targeted digital ads.
Search Engine Optimization (SEO):- Search engine optimization (SEO) continues to be an important aspect of digital marketing. It is the process of optimizing your website to rank higher in search engine results pages (SERPs). Education institutions can improve their online visibility by optimizing their website for relevant keywords and ensuring their website is mobile-friendly. The GenZ Formula includes comprehensive SEO services, including keyword research, on-page optimization, and link building, to ensure that education institutions like yours can rank higher in relevant search results.
Online Reputation Management:-Online reputation management is crucial for education institutions, especially given the impact that online reviews can have on student decision-making. Education institutions can use online reputation management tools to monitor their online reviews and respond to feedback in a timely and effective manner.
While these trends are important for education institutions to keep in mind, they can be overwhelming to implement without the right tools and resources. That's where the Gen Z Formula comes in.
Gen Z Formula: A Comprehensive Digital Marketing Solution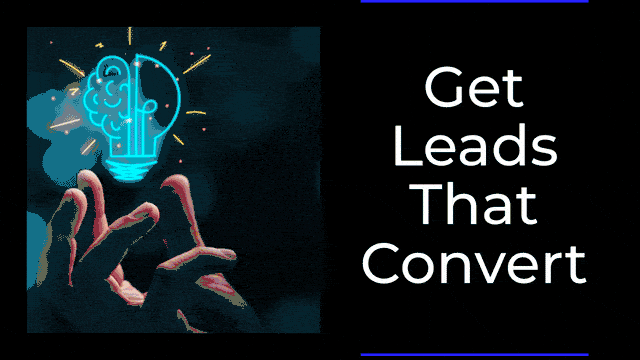 The Gen Z Formula is a comprehensive digital marketing solution that can help education institutions take advantage of these digital marketing trends and more. The Gen Z Formula includes website creation and optimization, listings management, SEO, digital ads creation, social media marketing and posting, as well as reputation management and review monitoring. This solution ensures that education institutions have a strong online presence, reach their target audience effectively, and generate more leads and conversions.
By partnering with us and using the Gen Z Formula, education institutions can benefit from a comprehensive digital marketing solution that can help them stay ahead of the curve and succeed in the digital age. Contact us today to learn more about how the Gen Z Formula can help your education institution grow and thrive.
References:
HubSpot. (2022). Video Marketing: The Future Of Content Marketing. Retrieved from https://blog.hubspot.com/marketing/video-marketing
Hootsuite. (2022). Social Media Trends 2022. Retrieved from https://blog.hootsuite.com/social-media-trends/
Forbes. (2022). Personalization Is Key: How To Do It Right In 2022. Retrieved from https://www.forbes.com/sites/forbesagencycouncil/2022/01/03/personalization-is-key-how-to-do-it-right-in-2022/?sh=3a38abeb30d9
Search Engine Journal. (2022). Mobile-First Indexing: Everything You Need To Know. Retrieved from https://www.searchenginejournal.com/mobile-first-indexing/245539/
ReviewTrackers. (2022). Online Reputation Management: A Comprehensive Guide. Retrieved from https://www.reviewtrackers.com/online-reputation-management/