Product Features
Control who sees your ad, when they see it and in what setting the ad appears. Use our digital advertising services for Awareness Campaigns, Engagement Campaigns or Conversion Campaigns.
Our advertising services include: Display Advertising, YouTube Advertising, Facebook/Instagram Advertising, Search Advertising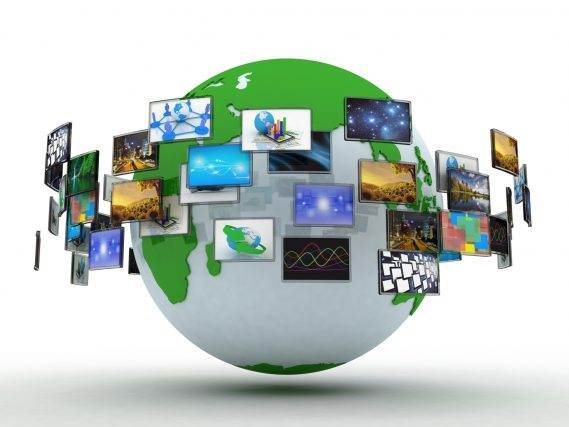 INCREASE BRAND AWARENESS
Build the authenticity of your brand in a crowded marketplace.
TARGET A SPECIFIC AUDIENCE
Reach and capture the attention of your audience where they hang out with our mobile responsive ads.
DRIVE MORE SALES
We use the I.C.I.C. strategy with premium advertising technology.
MEASURE YOUR RESULTS
Use our advertising intelligence tool to compare  and measure your ROI from your ad campaigns.
Try Our Advertising Services!
Are you busy working in your business? No problem we will do all the heavy lifting for you. Want to give input into your campaigns? We've got you covered with our Done With You Model. Use our advertising services for your next project. Whatever your needs we can work together to get the outcome you desire.